Why use the recommended heat transfer oil from the manufacturer?
Many users usually use edible oil, cylinder oil, silicone oil, and other media when using heating oil bath. Under normal circumstances, the insulation resistance of these oil media is very high. After the electric heating wire is energized, it directly conducts heat to the heating medium, but this structure has great hidden dangers.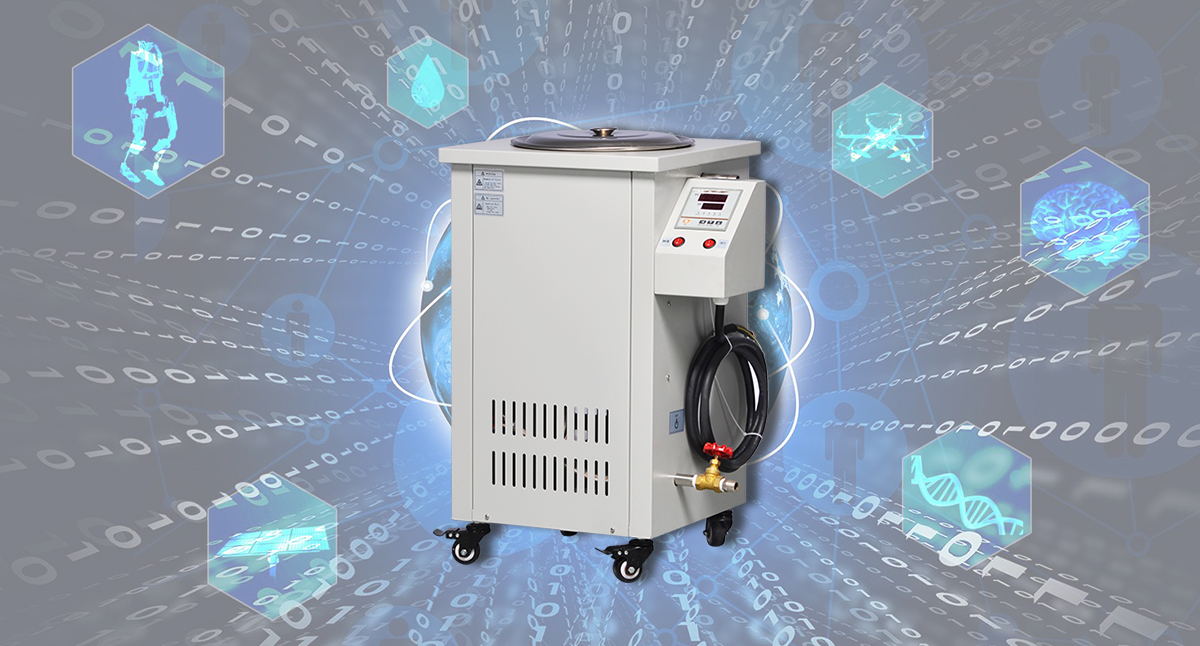 1. Easy to catch fire
After the electric heating wire is electrified, the temperature is very high, at least above 300 ℃, making heating media such as edible oil and cylinder oil easy to carbonize, reducing the insulation resistance of the heating oil bath shell, causing the shell to be electrified and prone to ignition.
2. Produce gelatinization phenomenon
When the temperature of dimethyl silicone oil exceeds 200 ℃, the silicone oil will become increasingly viscous and the temperature uniformity will decrease.
3. Produce toxic gases
Benzene methyl silicone oil will evaporate at around 250 ℃, causing toxic gases. When ventilation is poor, it can cause difficulty breathing and eye irritation and tearing.